Welcome to TEDxShanghaiWomen
TEDxShanghaiWomen is the only TEDx event dedicated to women in Mainland China and offers a platform to connect and inspire people seeking a common sense of community. Our major annual event, which is being held this year on May 29, coincides with the global TEDWomen event hosted in California. This year's global theme is 'Momentum'.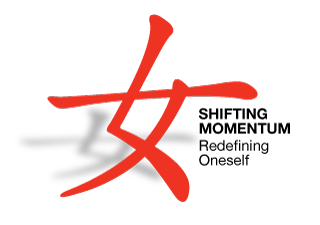 Shifting Momentum: Redefining Oneself is TEDxShanghaiWomen's contribution to this global conversation. Over the course of the half-day event, we will host a line-up of inspiring speakers – drivers of social, cultural, industrial and personal innovation – to share their stories with close to 500 women and men. In addition, we will live-stream a series of extraordinary speeches from the California event. We anticipate a strong response from both our unique line-up of speakers as well as our diverse and enthusiastic audience. We will hear stories that educate, inspire, persuade, entertain and truly embrace ideas worth sharing. 
TEDx is a program of local, self‐organized events that bring people together to share a TED­‐like experience, where x=independently organized TED event. At our TEDxShanghaiWomen event, TEDTalks videos and live speakers will combine to spark deep discussion and connection in a small group. Find out more on our TEDx information page.